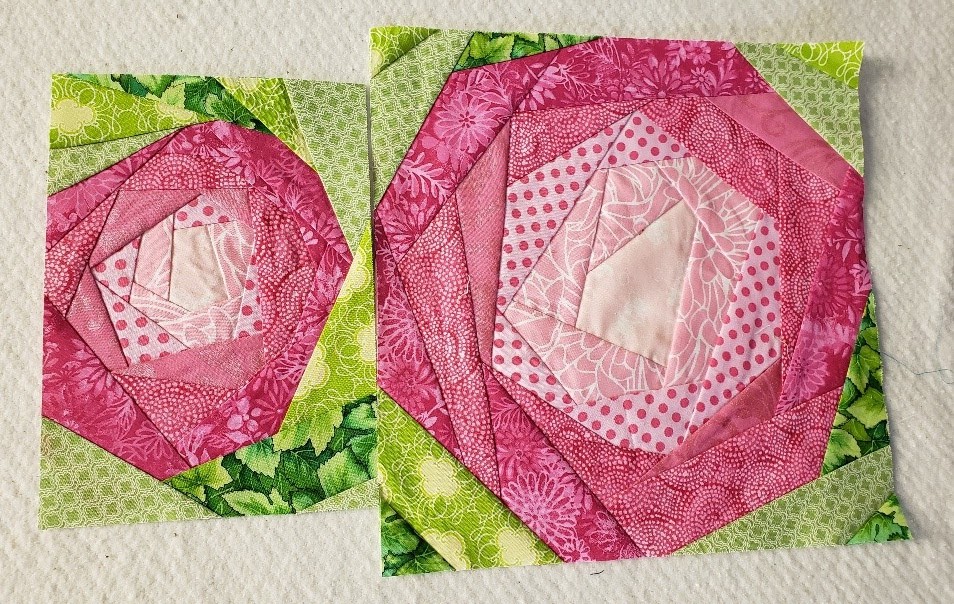 ---


Wednesday, April 17th at 1:30 PM
Foundation rose, simple as can be just use scrapes and WOW! Bring a 13" x 13" piece of fabric (any color) and scraps In the color of the rose you want.

Bring Sewing machine and general sewing supplies too.

***Optional: small iron and iron pad. All are welcome, we have plenty of room! Class is $15.00.